State's Broadband Office Promotes Collaboration Through Online Tools for Successful Internet Expansion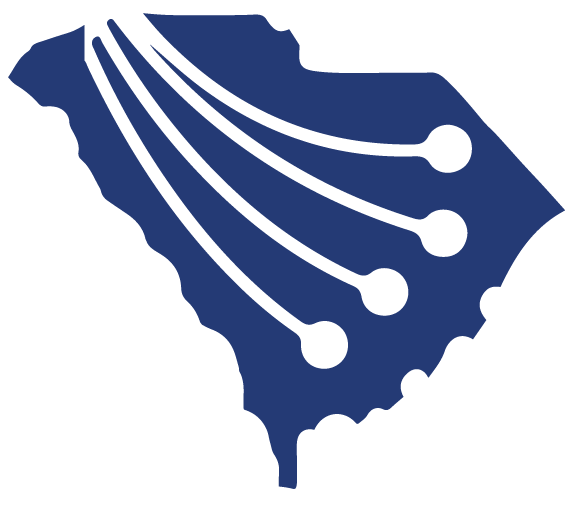 Online tools available through the South Carolina Broadband Office on SCdigitaldrive.org will be a vital element to the success of broadband expansion projects throughout our state. Through these online tools, Internet Service Providers (ISPs), as well as state and local leadership, can access:
past, current, and future grant opportunities;
a map of all available investments (accessible via the "Stakeholders" tab);
the ability to upload projects and location data for communal awareness;
a form to provide comments and feedback regarding challenges and potential solutions;
a web-mapping application for determining the eligibility of state-funded grants; and
dashboards that provide analytics and other helpful information.
"As a team, we must constantly communicate and cooperate with each other to make the most of these funds and prevent overbuilding broadband infrastructure in an area that's already been funded," said Jim Stritzinger, Director of the S.C. Broadband Office, which is housed within the S.C. Office of Regulatory Sta (ORS). "Both the online tools we provide, as well as the transparency we promote between state and local governments, are the keys to minimize project duplication."
Online tools offered on SCdigitaldrive.org encourage efficiency, which opens the door to the expansion of broadband investments across the state. Rural portions of South Carolina present the greatest challenge, but collaboration between all levels of government may ensure that more South Carolinians will have access to high-speed internet in an expeditious manner. For questions regarding resources available on SCdigitaldrive.org, contact James Stritzinger, Director SC Broadband Office or Michael Herzberger, Deputy Director SC Broadband Office, ORS Staff at Broadband@ors.sc.gov. For additional information about the ORS and its mission, visit ors.sc.gov.