Friday Reports
The Friday Report, is prepared and distributed every Friday of the legislative session. The most recent Friday Report will always appear on the home page.
Thursday, January 16, 2020 - 5:20pm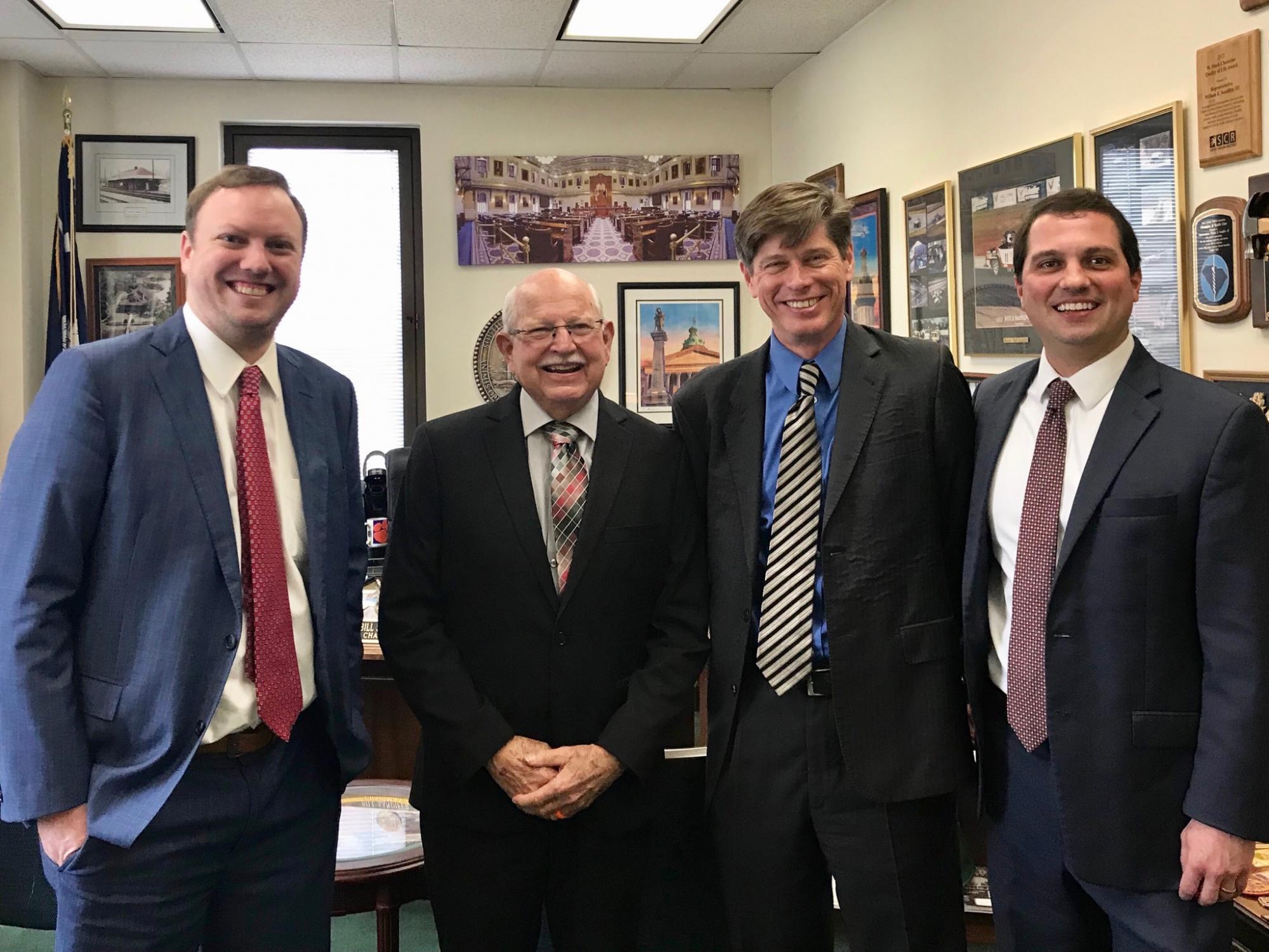 The General Assembly officially began the second year of a two-year session on Tuesday. This being the second year of the session, there is considerable pending legislation. SCAC staff expects the pace to pick up starting next week so please look out for the Friday Report and other Legislative Alerts to keep you aware of what's happening in Columbia.


---
SCAC's Mid-Year Conference, scheduled for Wednesday, Feb. 19, provides an excellent opportunity to meet with your legislators and discuss issues important to your county. See the detailed information regarding the conference and the Institute classes that follows the legislative items in this week's Friday Report.


---
State Budget, Revenue and Finance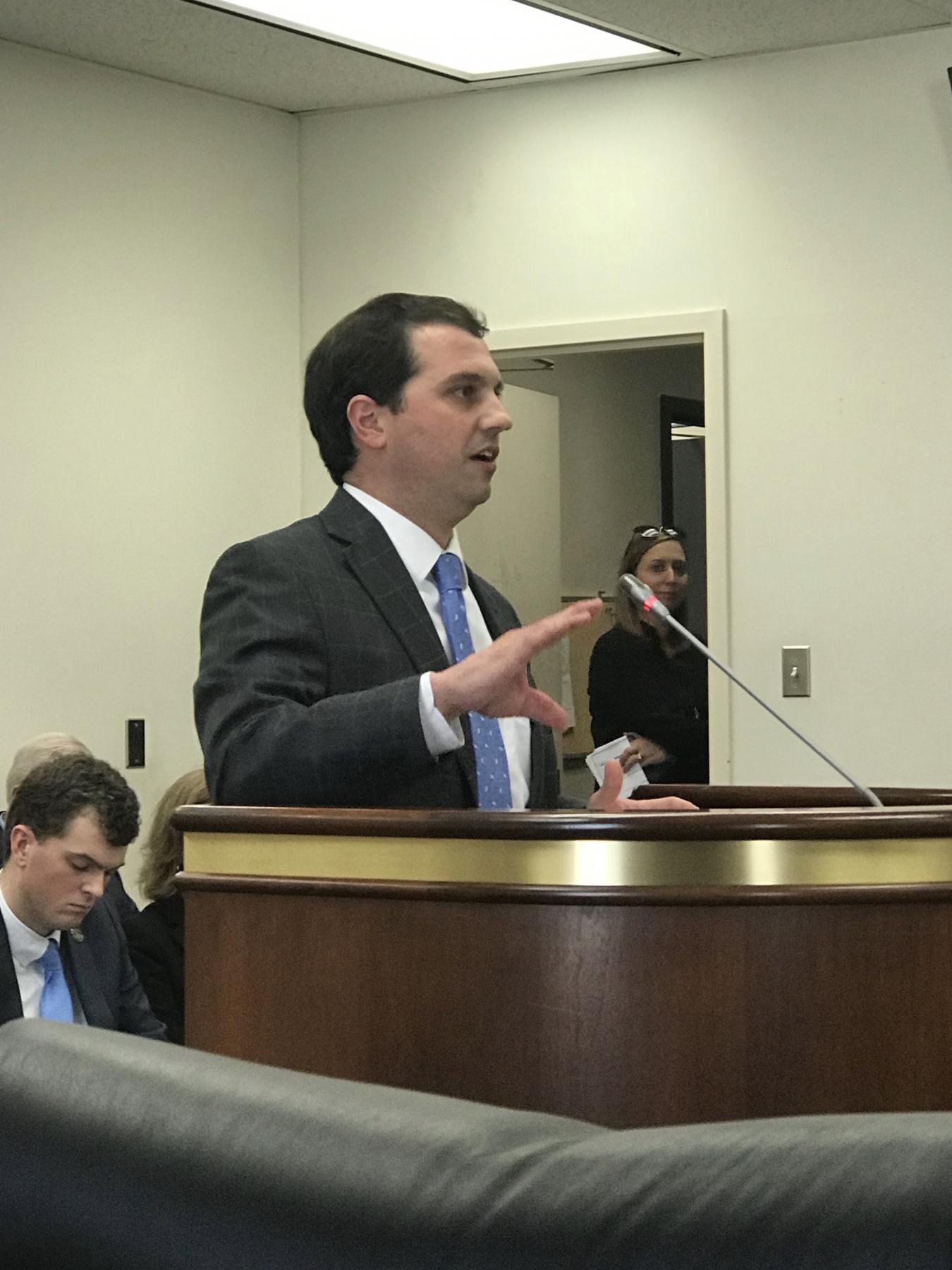 Local Government Fund and County Budget Requests
SCAC staff testified on Tuesday before a House Ways and Means subcommittee concerning Local Government Fund funding, funding for local Veterans' Affairs Offices, and various provisos. The subcommitteeRead Full Report