South Carolina Expands U.S. "Battery Belt" with Historic $3.5 Billion Project in Berkeley County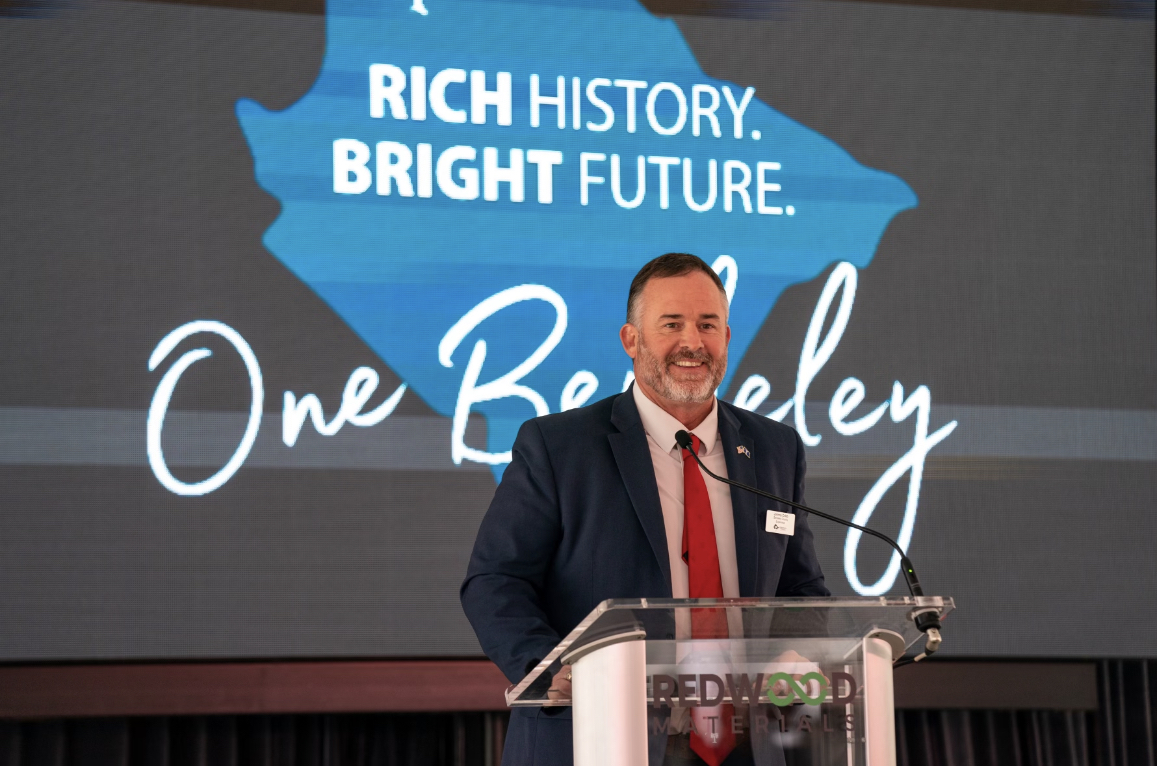 Berkeley County made history in 2022 with its landmark $3.5 billion investment announcement with battery manufacturer Redwood Materials.
"This (announcment) will take us this year to $10.1 billion in capital investments in South Carolina," Gov. Henry McMaster said at a December ceremony at Santee Cooper's Camp Hall Commerce Park in Ridgeville. "This is transformative and it's going to open the door to the future of innovation and imagination in South Carolina; and I promise you our people are…ready for that, ready to meet that challenge." Keep reading...