SC Broadband Office Webinar & Federal and State Broadband Funding Update
The SC Broadband Office is hosting an informational webinar tomorrow, June 24, at 10 a.m. on the ARPA State Fiscal Recovery Fund Grant Programs. This will be a great opportunity to learn more about funding opportunities that are available to the Internet Service Providers (ISPs) in our state.
Please note - registration is required. If you have any questions, contact the SC Broadband Office at Broadband@ors.sc.gov or (803) 737-0800. Below is the Federal and State Broadband Funding Update SCAC sent out earlier this week.
---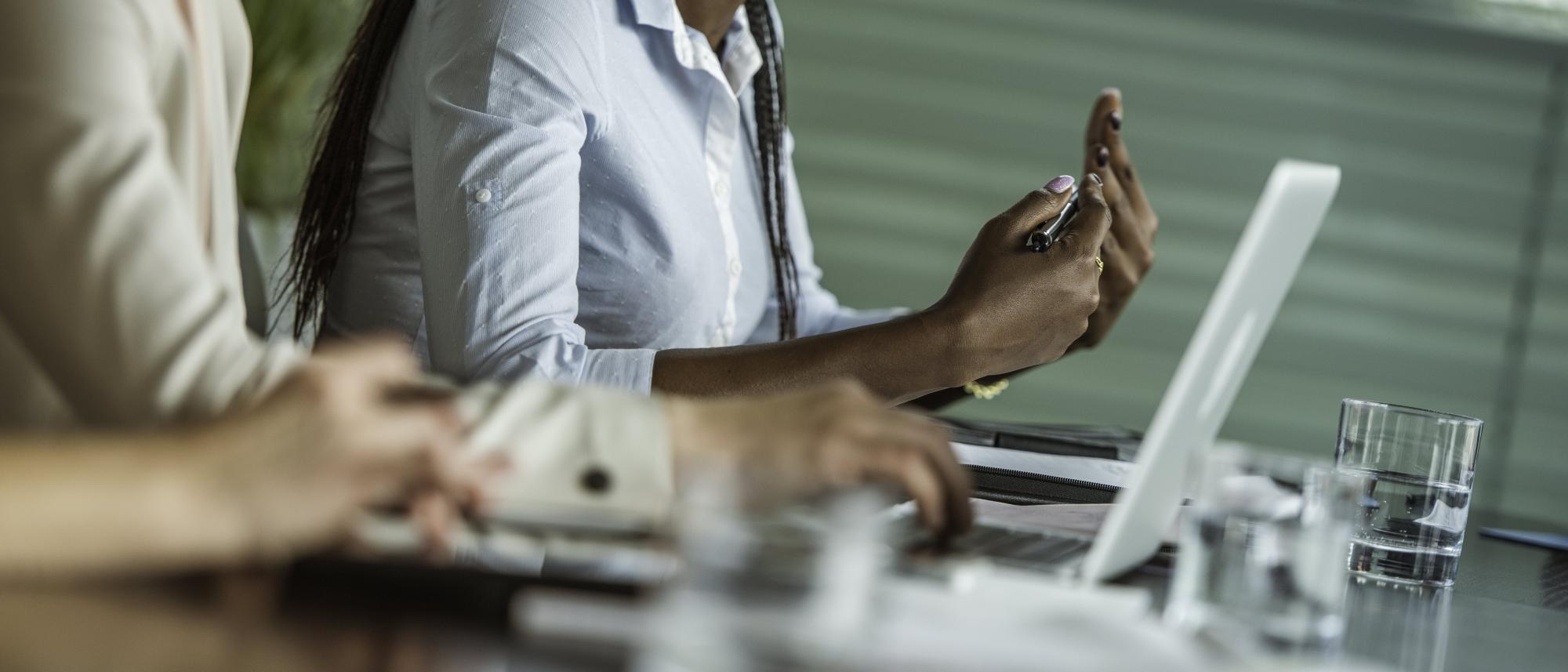 SCAC would like to provide an update on federal and state broadband funding and activities in partnership with the South Carolina Office of Regulatory Staff's (ORS), Office of Broadband Coordinator (SC Broadband Office).
The Broadband Advisory Council was formed in the fall of 2021 to provide input and guidance on documented challenges to expediting broadband access in the state and the development of the SC Broadband Plan. The council membership consists of representatives from K-12 and higher education, Internet Service Providers (ISPs) including electric co-ops, libraries, non-profits, economic development, hospitals, and local governments. SCAC staff co-chairs the Broadband Advisory Council.
Only qualified ISPs are eligible for federal and state funding for broadband infrastructure in SC. Orangeburg County is the only county in South Carolina that is currently deemed an ISP because of its grandfathered status in Act 284 of 2012. The remainder of South Carolina counties are not eligible to receive broadband funding from the state; however, several counties have deemed broadband a priority and have designated a portion of their ARPA funds to partner with ISPs on broadband deployment. This investment will significantly increase the number of residents and businesses that will have access to broadband in the county and will shorten the timeframe broadband access will be available.
Below is a summary of the state and federal funding:
Rural Broadband Grant Program –
In March 2021, the SC Joint Bond Review Committee approved the allocation of $30 million from the SC Department of Commerce to the ORS to administer an infrastructure grant program in 14 of the state's neediest counties (Eligible, Tier IV), and up to $7 million could be used in adjacent counties. With assistance from the SC Revenue and Fiscal Affairs, the ORS produced a map showing areas of need in the 14 eligible counties and 15 adjacent counties.
The ORS began accepting competitive grant applications for this program named the Rural Broadband Grant Program in May 2021 for projects on a 1:1 matching basis in collaboration with the SC Department of Commerce. By July 2021, the ORS issued Notices to Proceed to 18 ISPs in 19 counties for almost $30 million in projects to expand broadband availability in rural areas of need in South Carolina.
Projects were awarded in Allendale, Bamberg, Barnwell, Beaufort, Berkeley, Chester, Chesterfield, Clarendon, Fairfield, Georgetown, Hampton, Jasper, Lancaster, Lee, Marion, Marlboro, Newberry, Orangeburg, and Williamsburg counties. All projects are scheduled for completion by October 31, 2022.
CARES II Funding and Grants –
The SC General Assembly allocated $10M of the Coronavirus Aid, Relief, and Economic Security Act (CARES) funding to ORS on July 1, 2021, to assist ISPs with the completion of broadband projects that were started in Fall 2020 but could not be completed within the original Dec. 18, 2020, construction window.
American Rescue Plan Act (ARPA) Legislation Ratified –
On May 13, 2022, Governor McMaster signed H.4408. This legislation is a significant authorization of State and Local Fiscal Relief Funds (SLFRF) as well as approval for the State to apply for the Capital Projects Fund for roads, water and sewer projects, and broadband. The Office of Broadband is authorized $400M for broadband infrastructure, which will be awarded through a grant process to ISPs in South Carolina. The grant program is expected to open in June 2022.
Infrastructure Investment and Jobs Act (IIJA) Notice of Funding Opportunities (NOFO) Released –
Also, on May 13, 2022, the US Department of Commerce, National Telecommunications and Information Administration (NTIA) released three separate NOFOs as part of its $45B investment in broadband. Governor McMaster has 60 days to designate the Eligible Applicant (EA) for South Carolina. As of the time of this article, this designation has not yet been made. There is significant funding available to South Carolina both for infrastructure and digital equity/inclusion efforts. Separate applications are required for each of these funding pools and application requirements/approvals are significant. As a result, this funding will likely not be available until late 2023 at the earliest.
Broadband Equity, Access & Deployment Program (BEAD) –
This federal program allocates a minimum of $100M for broadband infrastructure for each state; however, applications need to be submitted and approved by NTIA. Funds will not likely be available until late 2023 at the earliest.
This federal funding is for digital equity and inclusion efforts. No statewide amounts are pre-determined other than some initial planning dollars; however, again, applications need to be submitted and approved by each state. Funding will likely not be available until late 2023 at the earliest.
The purpose of this funding is to extend middle mile capacity to reduce the cost of serving unserved and underserved areas and enhance network resilience. Middle Mile awards are expected by Q2 of 2023.
If you have any questions or need additional information, please contact the SC Broadband Office staff at Broadband@ors.sc.gov or (803) 737-0800, or Anna Berger with SCAC at aberger@scac.sc or (803) 252-7255.