SCAC Announces Scholarship Winners
Every year, SCAC awards a total of $12,500 in scholarships to graduating high school seniors who reside in counties chosen by lot. In the 2023 draw Berkeley, Calhoun, Dillon, and Lancaster counties were selected.
SCAC also awards a $2,500 scholarship to a graduating high school senior who resides in the same county as the association's current president. For 2023, a student from Lexington County was awarded the scholarship in honor of Lexington County Council Member and SCAC President Debra B. Summers.
"These scholarships are another way for SCAC's Board and the association to give back to the communities we serve," Summers said. "It is always such an honor to recognize the talented young people in our counites as they prepare for the next steps in exciting futures."
To be eligible for a scholarship, applicants must plan to attend a South Carolina college/university or two-year technical college in the fall.
2023 Presidential Scholarship Winner

Lexington County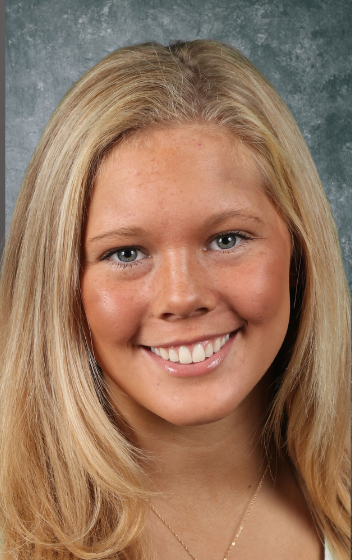 Mary Kendall Dickerson of West Columbia, a senior at Brookland-Cayce High School, received the Presidential Scholarship.
Ranked third in her class, Dickerson plans to major in business at Clemson University. She has dual enrollment at Midlands Technical College, where she has already completed 28 credit hours and received a General Studies Certificate. She has consistently made the President's List. She is a member of the National Technical Honor Society and the National Honor Society, serving as historian.
Dickerson, an ALA Palmetto Girls State 2022 delegate, was chosen to participate in Lexington Medical Center's Summer Partners Program. She has served as treasurer for her junior and senior classes as a member of the Student Council. Dickerson is a member of the Latin Club and serves on the school's yearbook staff. She lettered in varsity cheerleading for six years and participated on several all-star travel cheer teams at Silverjax Cheer.
Dickerson teaches tumbling classes, coaches a beginners' cheer class, and coaches a youth all-star cheer team. She has volunteered as a vacation Bible school leader and participated in multiple volunteer projects as a member of Holland Avenue Baptist Church. She has also volunteered with the West Columbia Beautification Foundation for community litter pick-up.
Dickerson is the daughter of Michael and Michelle Dickerson.
2023 Board of Directors Scholarship Winners
Berkeley County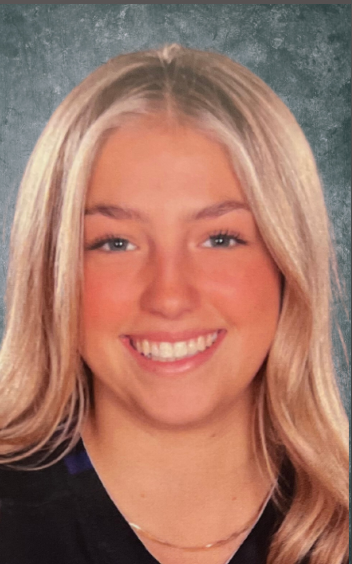 Kylee Kellermann of Philip Simmons High School is ranked fourth in her class and plans to major in business at Clemson University. She has earned numerous academic honors, including induction into the National Honor Society; Beta Club; Honors, College-Ready, Career, and Specialty Seals of Distinction from the S.C. Department of Education; and S.C. Academic Honors.
Kellermann is also a three-sport varsity letterman. She served as varsity basketball team captain for six years and was named to multiple All Region, All Lowcountry, and All State teams.
She has worked part-time or seasonally in house cleaning, food preparation and service, as a hostess, as an assistant basketball coach and office manager, and as a sports camp counselor. Last summer, she completed an Interior Design and Building Internship with SHELTER Custom-Built Living.
Kellermann serves as an active volunteer with organizations that focus on underserved communities, including Holy Cross Church Low Income Family Food Delivery coordinated with Lowcountry Pantry, Bridge Church meals for the homeless, and the Lowcountry Food Bank. She organized, publicized, and ran a bake sale that in one day raised more than $800 for supplies for One80 Place homeless services.
Kellermann is the daughter of Casey and Alison Kellermann of Daniel Island.


Calhoun County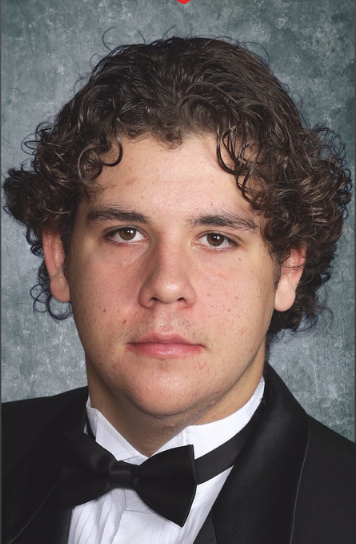 Gabriel Golden of Calhoun County High School is ranked first in his class and plans to major in exercise science at the University of South Carolina. He consistently makes the principal's list for academics. This year, he competed in a statewide competition for Distributive Education Clubs of America, an association of marketing students.
Golden has been a student-athlete for four years, playing as an offensive lineman on the football team. He also works part-time at Pelican's Snowballs. Golden is a youth member at St. Matthews First Baptist Church.
He is the son of Chris and Pamela Golden of Saint Matthews.
Dillon County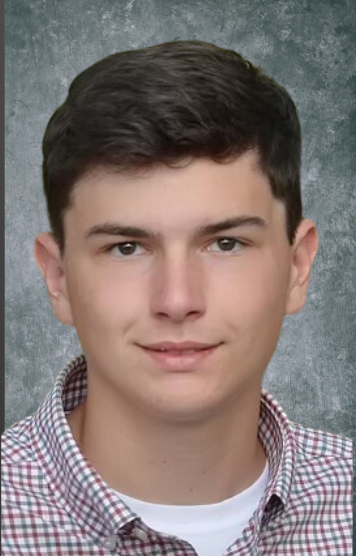 John Gasque of Latta High School is ranked in the top 10 percent of his class and plans to major in computer engineering at Clemson University. He is a member of the National Honor Society and captain of his school's Academic Challenge Team. He has held multiple offices in the Future Farmers of America and this year competed in the national farm business management competition at the national convention.
Gasque, a percussion captain in the school's marching band, received a Leonard Bernstein Musicianship Award. He is also a member of the cross country, and track and field teams, and a staff member for the school's yearbook and newspaper.
He has worked as a farmhand at Gasque Farms. Gasque is active in Boy Scouts of America and is working toward his Eagle Scout award. He was selected as a Boys State delegate, where he served as adjutant general. Gasque is a member of Union Baptist Church and active in the youth group there.
He is the son of Johnny Mac and Laura Gasque of Dillon.


Lancaster County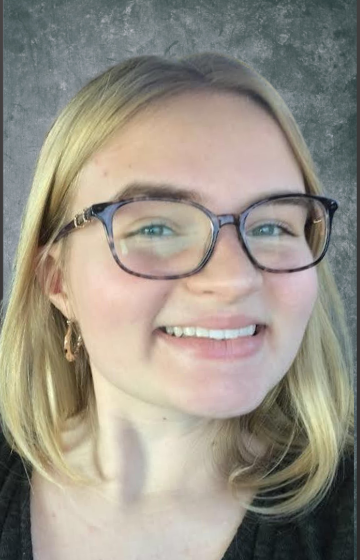 Emma Estridge of Kershaw is a current student at the S.C. Governor's School for Arts and Humanities in Greenville. Ranked third in her class, Estridge plans to major in English at Wofford College. She is a member of the National Honor Society and Beta Club, consistently makes the President's List/A Honor Roll, and is a member of the SCGSAH Creative Writing Department, where she spends more than 15 hours a week in Honors Creative Writing classes on top of her regular academic classes.
She has served as a junior marshal and as hall executive and on Student Council and the Honor Council. Estridge has also participated in varsity track, varsity cross country and in the Focus Chorus program and film club.
Estridge has published pieces in several literary magazines, and won multiple Scholastic Art and Writing awards, including two Silver Keys and two Gold Keys. She has also participated in an outreach program to teach creative writing to middle school students. Estridge tutors fellow students in English and creative writing,
She is the daughter of Robert and Jennie Estridge of Kershaw.
SCAC's Board of Directors Scholarship Selection Committee met in the spring to evaluate applicants for the Presidential and SCAC Board scholarships. Applicants were required to submit applications and write essays on their aspirations and goals. Winners were selected based on the essay, grades, school activities, and community involvement.