Join Us for the Fall Advocacy Meeting to Help Shape Policy Positions
The South Carolina Association of Counties (SCAC) will host its Fall Advocacy Meeting on Thursday, October 19 at the Embassy Suites in Columbia. Formerly known as the County Council Coalition meeting, this rebranded event provides an excellent opportunity for all county officials to take part in the Association's policy position development process.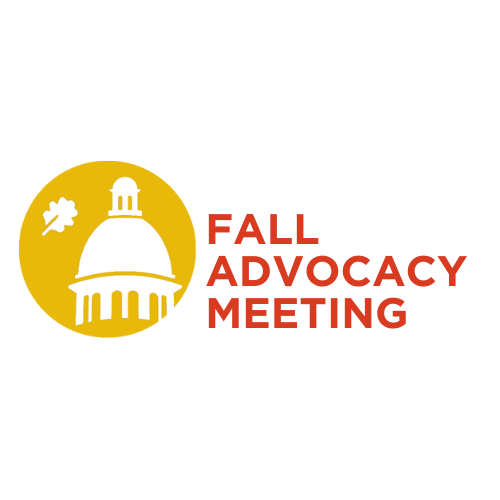 The meeting will begin at 10 a.m. and include a presentation on the economic forecast that will shape next year's state budget by Frank Rainwater, executive director of the S.C. Revenue and Fiscal Affairs Office, as well as presentations on partnerships and advocacy. Reports from SCAC Policy Steering Committees begin at noon, and the meeting includes a luncheon. See current agenda.
Online registration is available until October 13. Learn more and register online.
Institute of Government
Courses in Level I and Level II are being offered on Wednesday, October 18 in conjunction with the Fall Advocacy Meeting. Participants are eligible to earn credit for Level II courses after graduation from Level I or earning credit for at least six Level I courses.
See full agenda and register online for the Institute of Government.
Book your hotel room.