County Spotlight: Jasper County Leaders Reflect on Growth to National Audience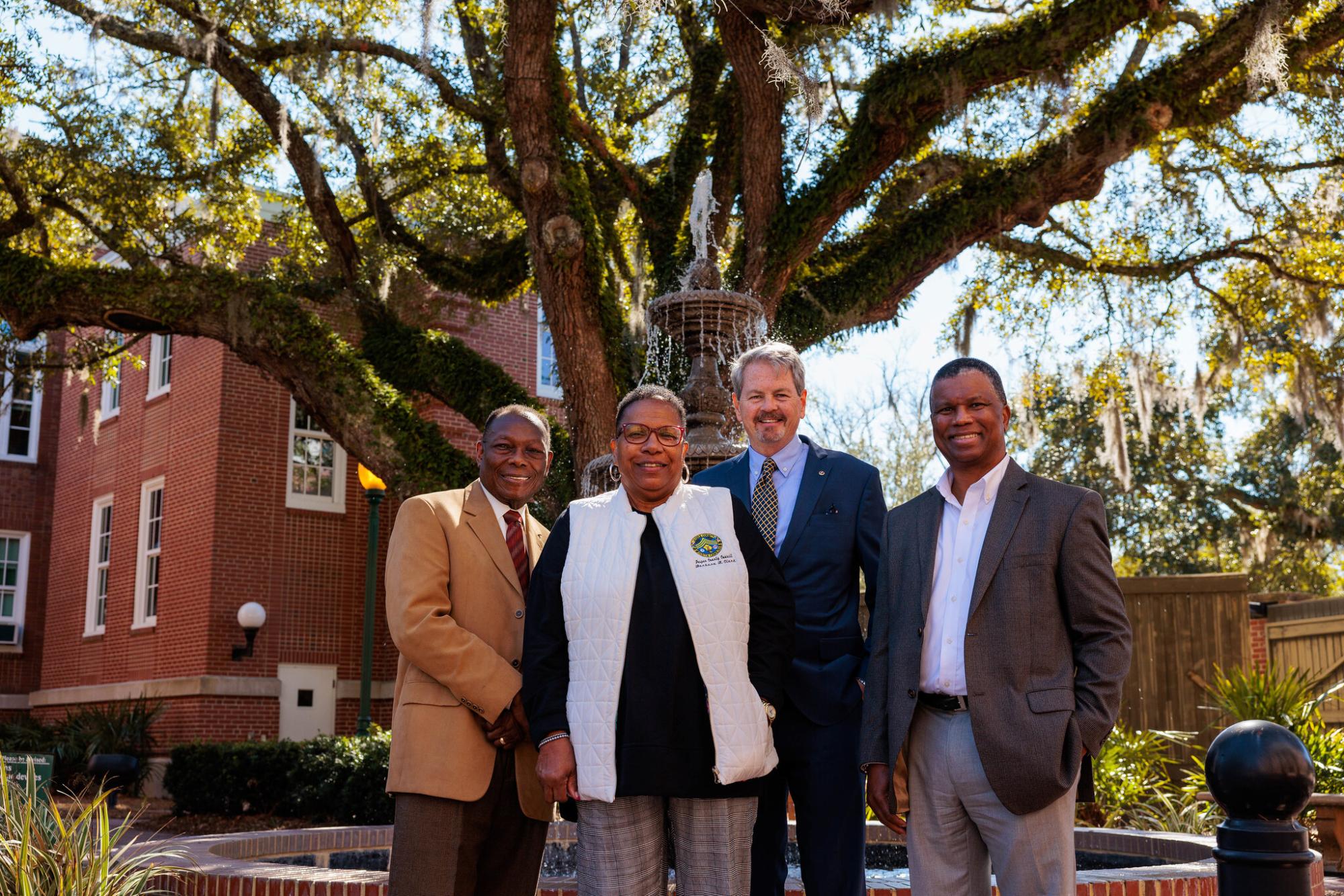 Jasper County and its leaders recently received attention in the national spotlight for their success managing growth and economic development in a rural area.
The nonprofit public policy Brookings Institution published a case study on the county called "Erasing Stigmas Through Community-Directed Change," as part of its Inclusive Opportunity Project.
"We are happy and pleased to see recognition for the accomplishments," said County Council Vice Chairwoman Barbara Clark. "We came a long way to get where we are today. When you are living through it, it's one thing. It's only when you get an article like this that you have time to look back and reflect."
Clark, County Administrator Andrew Fulghum and Development Services Director Danny Lucas were among several local leaders who spent two days in spring 2022 with Brookings researchers. The in-depth interviews and tour of the county offered a chance to extensively explore how rural Jasper County handled unprecedented growth and built capacity in government services while forging important partnerships with non-profit and business sectors. These years-long strategic initiatives were carried out to improve the quality of life for residents.
"A lot of people in Jasper County historically were living in poverty, working in tourism jobs and having to travel far outside the county to work. County council over the years wanted to change that," recalled County Administrator Andrew Fulghum, who's served in the role for 19 years and was one of the people interviewed for the case study. "The beauty now is seeing that growth and bringing in the types of jobs where people who live in the county can now spend more time with their families."
The case study identified Jasper County as a "model of rural development."
Learn More
Download and read the full case study on Jasper County online at the Brookings Institution.
See the full Jasper County photo gallery.
The Inclusive Opportunity Project also features a case study on Gullah/Geechee of the Carolinas, Georgia and northeastern Florida with interviews and photos from women in Beaufort and Georgetown counties.